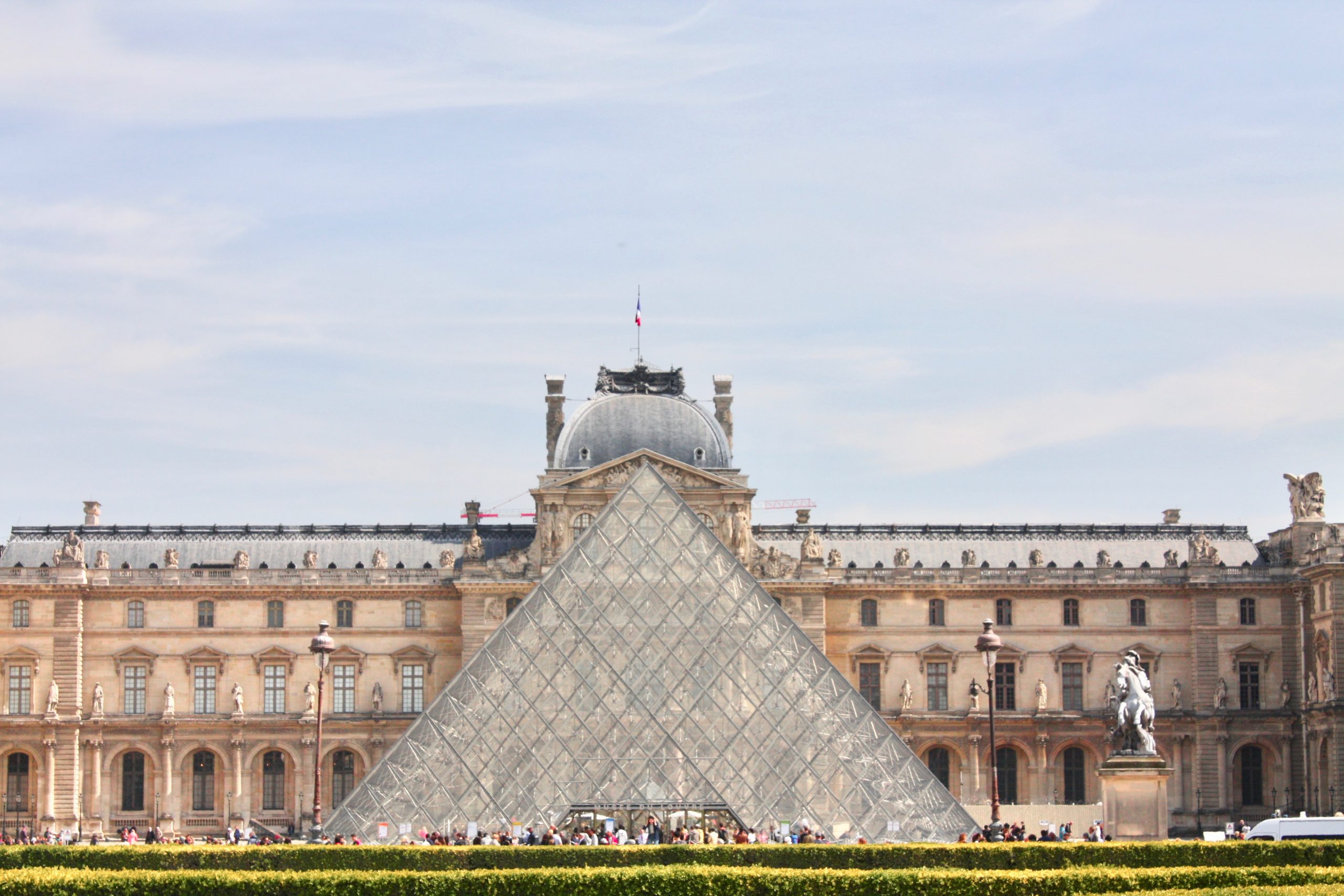 What virtual tours do propose museums?
The closure of cultural places is starting to weigh on us all and then there are some rumors … Will the improvement in sanitary conditions be sufficient to allow a reopening on December 15? Nothing is sure, and it is really this constant uncertainty that characterizes this year 2020. Fortunately, there is a fairly flourishing offer of virtual tours that will allow us not to lose track with the places we love in Paris. The comfort offered by these visits will allow us to focus our attention on details that might have escaped us under normal visiting conditions. Warning! I am not avertising visits on the web! For me it will never replace the physical exploration. However, it is far from the hubbub and sitting on your sofa that you will have the opportunity to admire the beautiful and share it with others, so let's take advantage of it!
What type of virtual visit to Paris and its museums can we find?
First there is "la museosphère" which is a great tool for families with funny birds that invite us to click on points of curiosity. The content is simple and suitable for the whole family. However, I really recommend the activity to be supervised by an adult because the images are still and the written content can be a bit long. For a guide like me it's a little gem! You can zoom in on the photos and admire small details, plenty to whet your appetite before a real visit!
https://www.museosphere.paris.fr/musee/petit-palais
I recommend to Louvre lovers to subscribe to the youtube channel dedicated to the museum:
https://www.youtube.com/channel/UCafm6w_rPndqAtokQy04Jdw
Among the many videos offered, there is this storyteller, Constance Félix, whom I adore. I love the music in the credits, her voice and her so expressive face! She transports us to stories through a few paintings. Instead of cartoons (I have nothing against when they are well chosen!) and to arouse curiosity for painting in children, I recommend without hesitation … I regret that there are not more because I've already seen them all.
https://www.youtube.com/watch?v=oJkv7msLcMg
The Musée d'Orsay and the Orangerie have launched the little M'Os! François Pompon's polar bear is featured to offer themed tours for children in the two museums. I find the content more suitable for adults than for children, it lacks a little twist that makes the whole thing a little more fun but it's still a mine of information.
That's it for this post! I continue to look for new virtual experiences for you so that you have fun during this special period time.